OBAMAFU.COM

Because enough is enough.
Obamadays Passed:

Pelosidays Passed:

730
Left:

Left:

None
thank you gracias arigato spasibo chezu ba sagol anugurihiitosumi toda mahalo dank u tak barka doh je hvala sag olun shenorhagal em dyakooyu sag bol khawp khun rekhmet shukur dakujem istuti sha ja non blagodarya zikomo bayarlalaa xie xie gratias khawp jai sipas kamsahamnida rahmet efcharisto danke ngiyabonga dank kam sia diolch bareka rakhmat shukriya takk gmadlob merci kiitos mamnoon motehshakeram dankon rakhmat tack multumesc dhannvaad obrigado dziekuje tashakkur shterakravetsun mamnuun shukran faleminderit dankie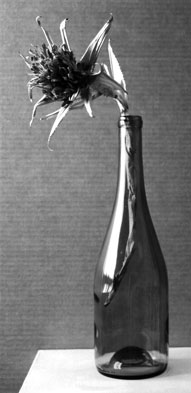 No —

Acks

is not what you thought it would be by the sound of it... It is our abbreviation for

Acknowledgements

.

First of all, this Web site was made possible by

Barack Obama

himself and, of course,

his entire circle

— if he and his cronies would not be here, we would have had a much better life, but we would have had to pick something else to talk about (don't you wish?...).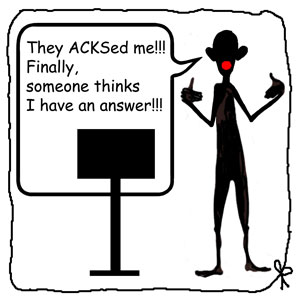 In the process of collecting information, we used web sites and blogs listed in the right column.



All limericks, artwork, and photography (with few marked exceptions) on our site — including all reports from Tea Parties, cartoons and other pictures — are our own (copyright © 2008-2009 www.obamafu.com).



For all other images and videos linked from other Web sites, credits are shown at the bottom of each picture.

You may not like the color scheme we have chosen, but nevertheless, the credit — for exact Kenyan flag colors we used — goes to www.vexilla-mundi.com

Every time we needed a word definition, www.dict.org provided the best and the fastest reference on the Web.

And last, but certainly not the least, we would like to express our undying gratitude to Edward Lear, who perfected the limerick as the most appropriate form for this kind of undertaking.