OBAMAFU.COM

Because enough is enough.
Obamadays Passed:

Pelosidays Passed:

730
Left:

Left:

None
Error processing SSI file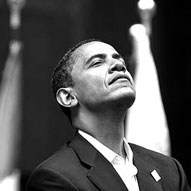 photo reports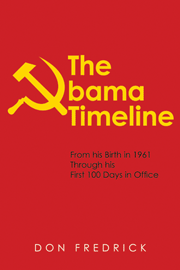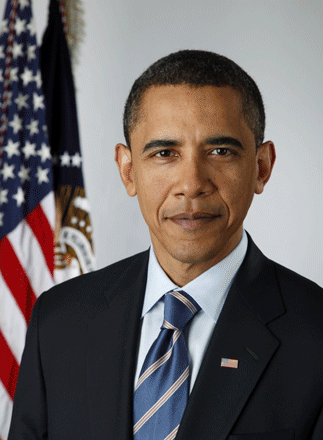 ---
To reproduce this transformation by yourself:
1. Download the official portrait of Bamster at
http://change.gov/page/-/officialportrait.jpg
2. Save the image and open it in Adobe Photoshop (7.0 or CS4).
3. DO NOT CHANGE ANY PART OF THE PORTRAIT.
4. Using Image-Mode-Grayscale,
convert the image to Grayscale.
5. In 7.0: using Image-Adjustments-Brightness/Contrast,
adjust Brightness to (-36), and Contrast to (+96),
OR
In CS4: using Image-Adjustments-Exposure,
adjust Exposure to (+1.8), Offset to (0.0) and Gamma to (+0.01).
6. Add the moustache...
---
read more...
Even if you read all of them before, look again:
the site is now being updated daily, including past dates.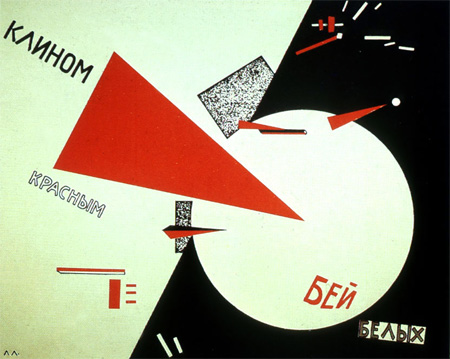 ...The authentic human being is one of us who instinctively knows what he should not do, and, in addition, he will balk at doing it. He will refuse to do it, even if this brings down dread consequences to him and to those whom he loves. This, to me, is the ultimately heroic trait of ordinary people; they say no to the tyrant and they calmly take the consequences of this resistance.
Philip K. Dick
How to Build a Universe That Doesn't Fall Apart Two Days Later, 1978
...The thing that irritates this White House the most and the way to really put them off stride is to laugh at them, to ridicule them, and to make fun of them.
Rush Limbaugh
April 3, 2009